From ingredients to manufacturing, we strive for Sustainability.
Mindful Ingredients
We purposefully selected ingredients to lessen the environmental impact.
We do not want them washing down the drain and harming delicate animal and plant life in marine ecosystems which then continue through the food chain.
Sustainable Design
From the beginning, we designed our packaging with the environment in mind.
Our recyclable bottles dispense over 95+% of product so more goes on our skin and not in the recycling bin.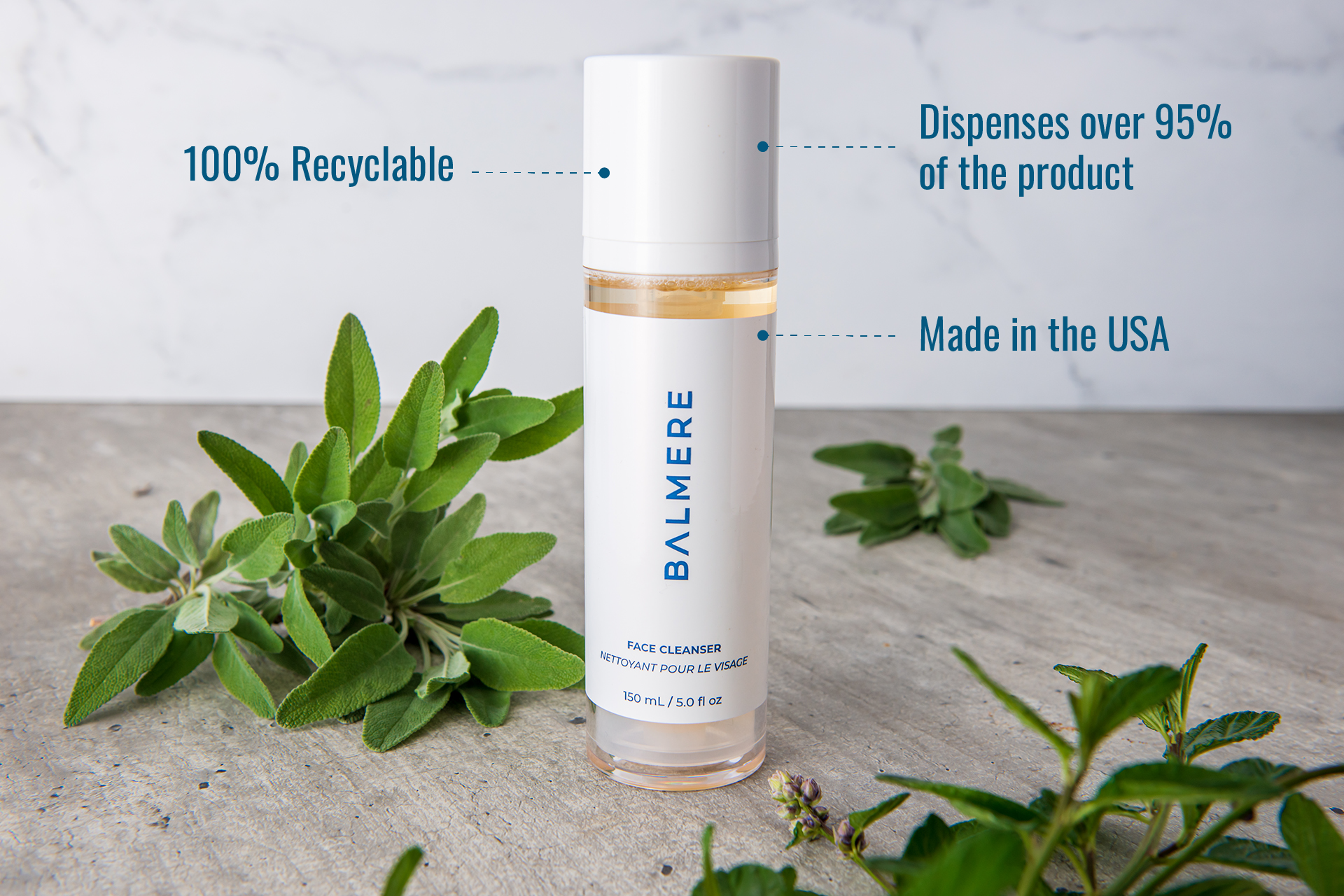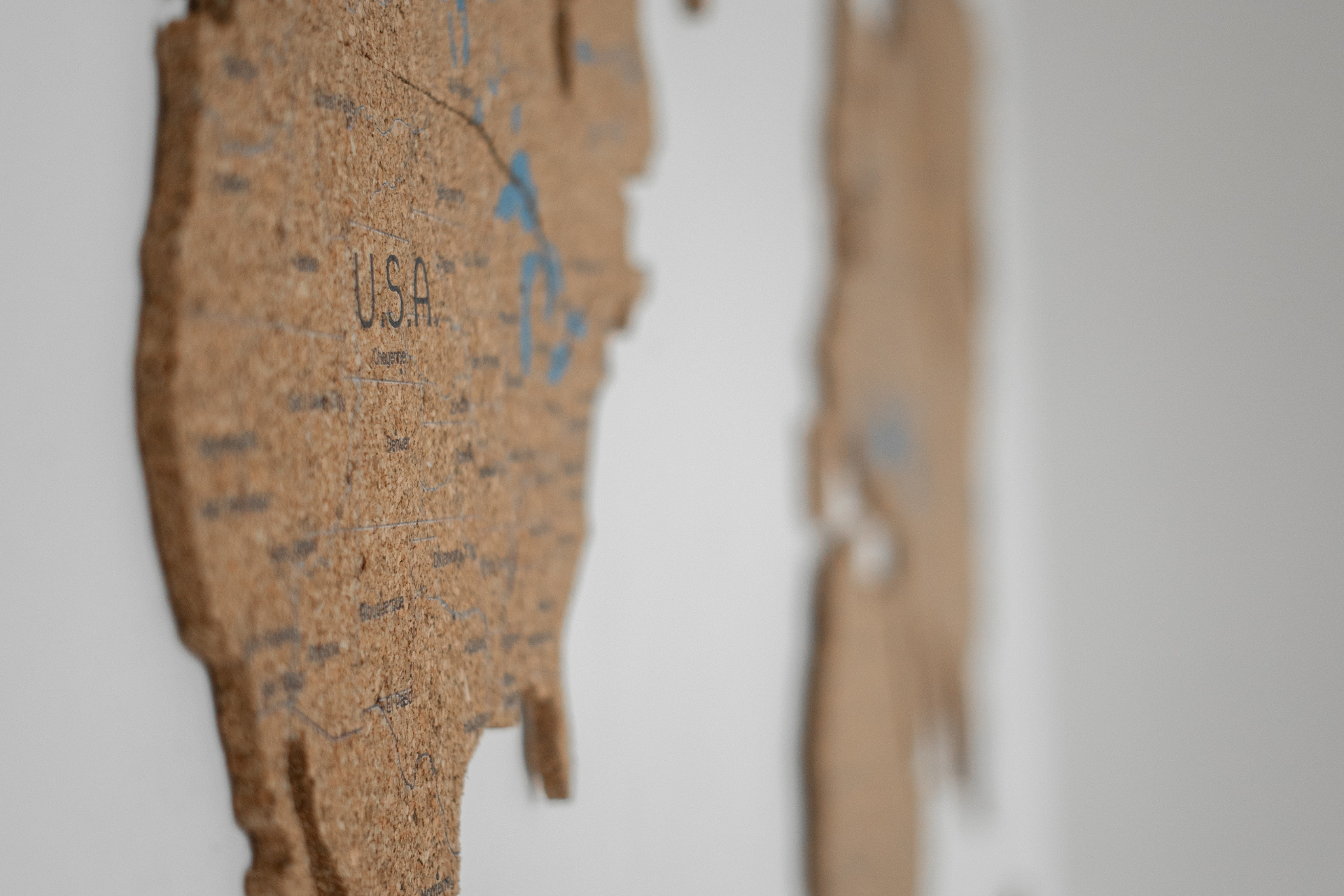 Less Emissions
We made a conscious choice to manufacture our products in America. This reduces our carbon footprint by decreasing the distance our products travel from us to your front door.
Interested in Joining our Community?
We need more people who are passionate about the environment, our mission, and want to use their voice to maximize the good we can do! Check the link below to learn more about our Brand Ambassador Program.