Our Charitable Donations
50% of Survivors experience financial and emotional hardships on their journey. With each Balmere™ purchase, we donate a portion of our profits to incredible charities who positively impact our customers.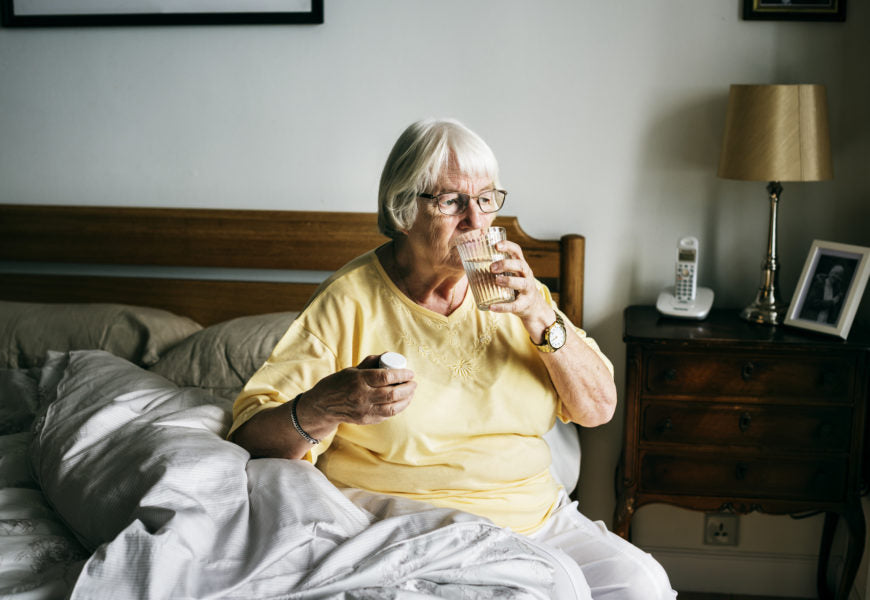 giving back
The Human Utility
A cancer diagnosis might create serious financial hardship. In many cases, Survivors are unable to afford other important bills due to their high medical costs, including water. When this happens, they cannot wash dishes, bathe, or flush their toilets. The Human Utility is non-profit organization providing help to families and makes sure they always have running water at home.
GIVING BACK
Tigerlily Foundation
Tigerlily Foundation is a national breast cancer foundation providing education, awareness, advocacy and hands-on support to young women ages 15 to 45 before, during, and after breast cancer. Their mission is to improve young women's quality of life and end isolation among breast cancer survivors.