Skincare for Cancer Thrivers:
Oncologist developed, Dermatologist tested.
Safety First
We selected purposeful ingredients to soothe skin AND reduce the risk of allergic reactions. We do not use dye, fragrance, lanolin, parabens, or other chemicals that can trigger side effects.
Let customers speak for us We're on a mission to protect your skin.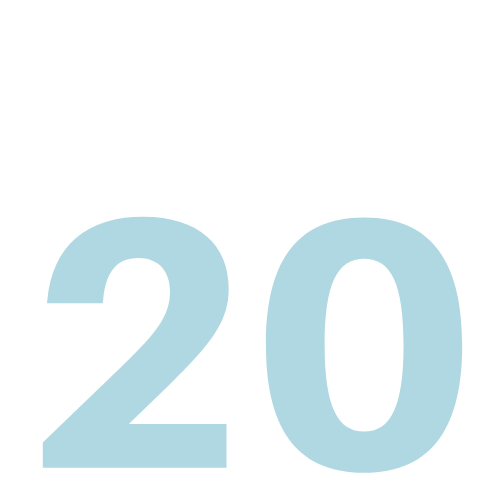 20 million US adults live with cancer and may have received chemotherapy, radiation or immunotherapy.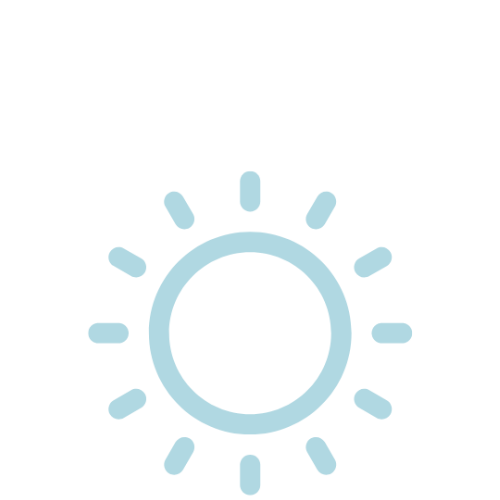 Due to treatment, one can develop painful skin reactions, scarring and hyperpigmentation--especially people of color who are disproportionately impacted.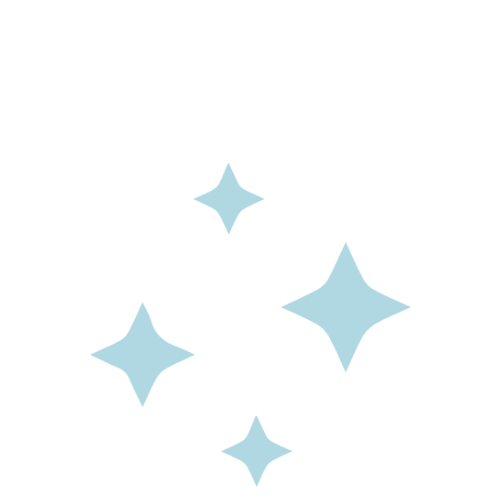 The right products can protect your skin AND reduce your risk of secondary cancers, which is 65x the standard population.
Our Solution
We formulated products to ensure you look and feel great without any greasy, chalky residue.
A Stanford Story
For over 10 years, I suffered from a painful medical condition. I underwent aggressive treatment, which led to sensitive skin and minimal skin care options, particularly as a person of color. As a practicing Oncologist, I saw my patients suffer painful skin symptoms with few effective options.
While attending Stanford Business School, teachers and global leaders supported my vision to develop products for thrivers' unique needs. Many had experienced it themselves.
I founded Balmere to develop high quality, clinically tested products that enable you to live fully for years to come.
Madhu Shetti, M.D. | Founder of Balmere™
Chemo did a number on my skin. So glad we now have skin care products developed by a trustable source who really understands my needs.

Linda
When my mom was diagnosed with cancer, I felt guilty that I couldn't be with her across the country. I was grateful I could send her something useful from a trusted source.

John
It's really hard to find sunscreen as a Black woman. Balmere feels good and looks even better.

Karen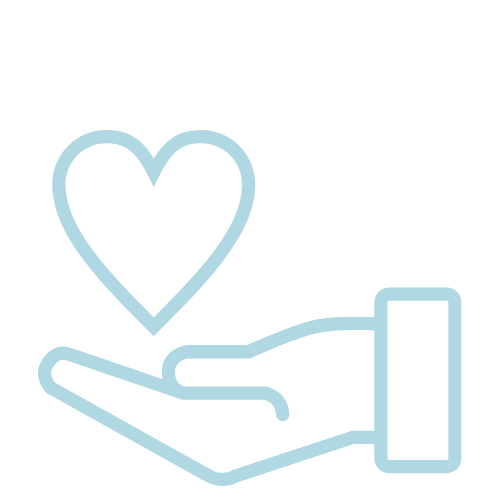 Giving Back
We proudly donate 1% of profit to non-profits supporting survivors experiencing financial hardship.
Have a favorite non-profit? Share with us!
Learn more

Let's Chat
Have a question? We're happy to help! Send us an email at info@balmere.com and we'll do our best to get back to you as soon as possible.
Contact Us